We're your partner.
We're your support system.
In Record Time.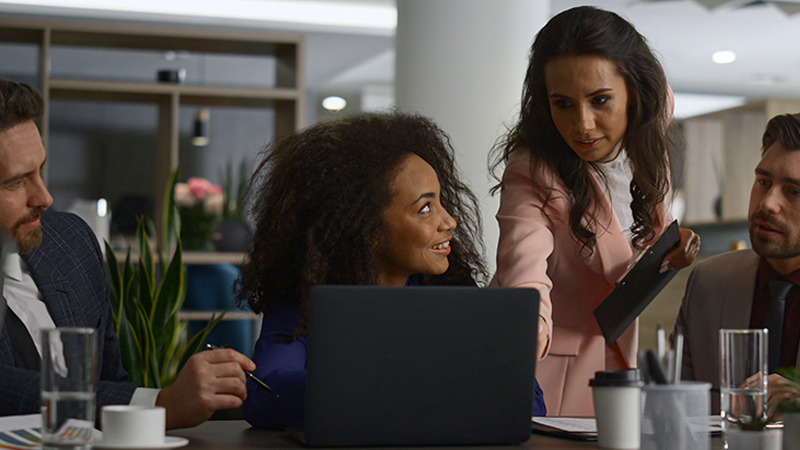 Who
We're a member of your team.
We're also an outsource vendor that provides affordable, flexible, and reliable medical coding, auditing, and cancer registry services to acute care hospitals, critical access hospitals, and hospital-owned physician practices nationwide. Our staff have several years of documented experience and are credentialed with the American Academy of Professional Coders (AAPC), American Health Information Management Association (AHIMA), and/or the National Cancer Registrars Association (NCRA).
What
Every client's needs are different, and that's okay. It's why we provide customized and flexible outsourced medical coding, auditing, and outsourced cancer registry support. We work with providers ranging from small rural hospitals in need of overflow remote coding coverage to major hospital systems seeking to outsource a large portion of their remote coding operations—and everything in between.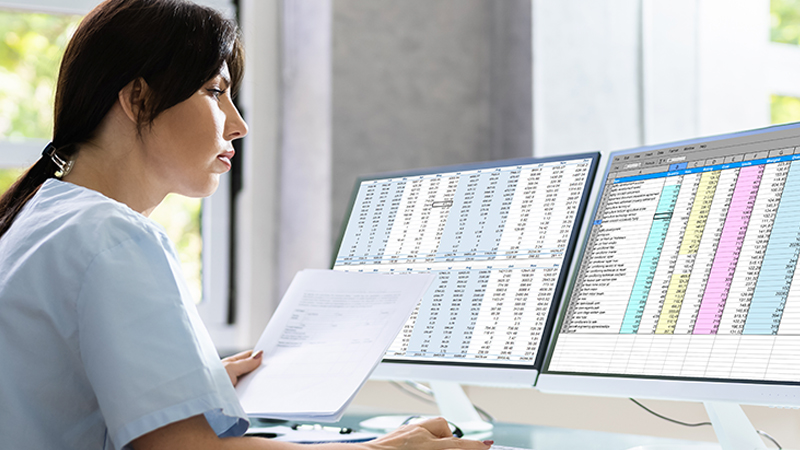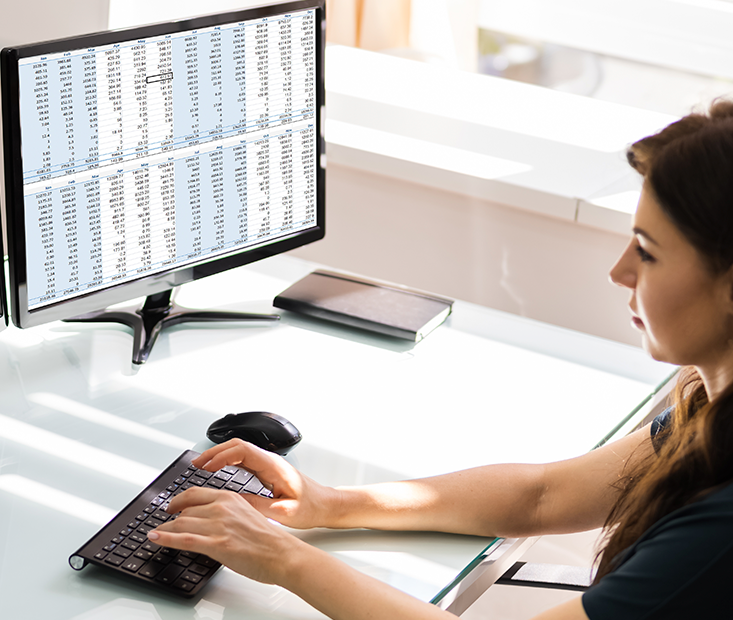 Where
Our staff are U.S. based and fully remote.
When
In record time, of course. Whatever you need, whenever you need it, we're there to help.
Why
Because your organization matters to us, and we understand the critical role you play in your community. We focus on data and revenue integrity so you can focus on providing high-quality patient care.
Our promise
To deliver high-quality medical coding, auditing,
and cancer registry support. Every time.
IN RECORD TIME.