Uncover compliance risk
before your payers do. You may not know there's a problem,
but we'll bring it to your attention. In record time.
Our integrity-driven audits help you uncover compliance risks and identify revenue opportunities. Focusing on inpatient, outpatient, and professional services, our fully credentialed auditors review your claims concurrently or retrospectively to identify potential errors and help you correct them. Our audits address:
Facility-specific vulnerabilities identified through internal quality reviews
Office of Inspector General targets
Program for Evaluating Payment Patterns Electronic Report outliers
Recovery Audit Contractor targets
…And more
What we know
Payer audits are on the rise. If you can't proactively identify risk, your payers will do it for you in the form of denials and post-payment recoupments. The challenge? Increasingly complex payer policies that require ongoing audits to mitigate risk and avoid over-coding. Many organizations simply don't have enough staff to perform these audits. Even if they do, they can't transform audit results into actionable information to improve compliance. In addition, organizations may also unknowingly leave money on the table, which is why audits to identify under-coding are equally as important.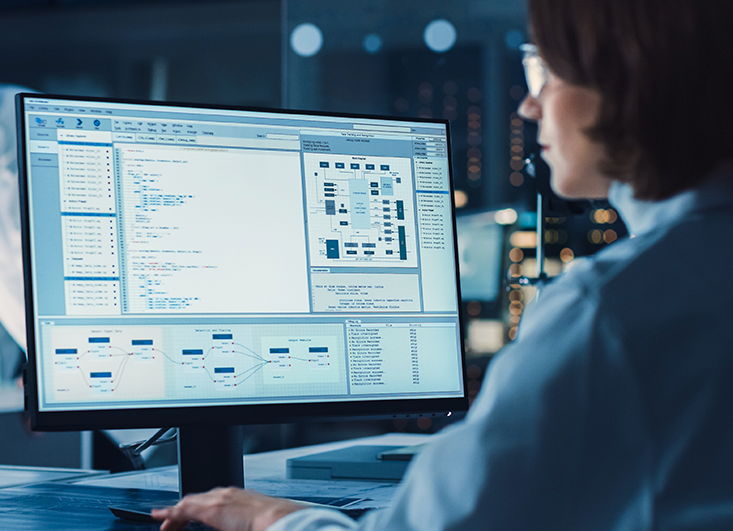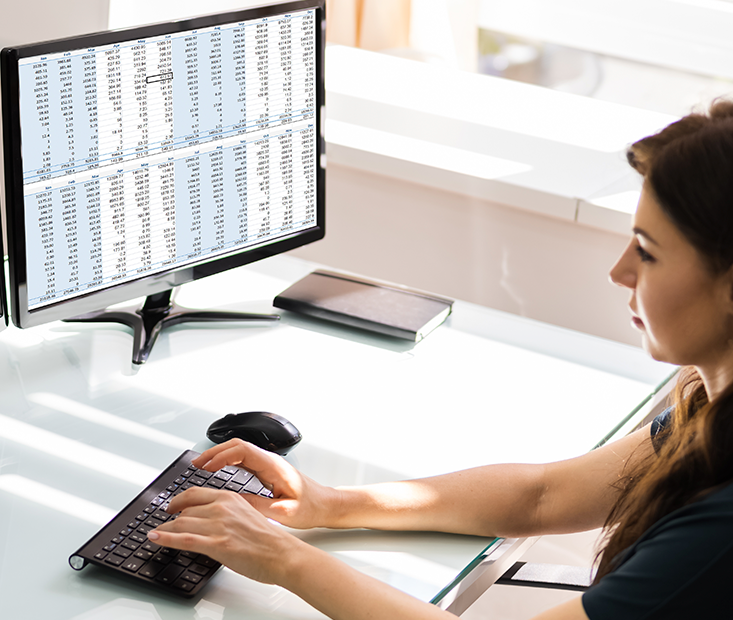 Why In Record Time
Our auditors don't just audit your claims, provide a summary, and leave. We set you up for future success by providing you with a state-of-the-art remote training session to discuss audit results in greater detail. We also provide recommendations based on those findings to create a customized action plan that ensures your long-term success.
Our promise
To deliver high-quality medical coding, auditing,
and cancer registry support. Every time.
IN RECORD TIME.