Oncology data management is complex.
Let us do the work for you.
Does your cancer registry backlog seem insurmountable? We can help.
And we'll do it in record time.
Our customized cancer registry outsourcing plan will meet all of your cancer registry needs. This includes cancer registry outsourcing of the following:
Accreditation assistance
Annual report writing, preparation of statistical analysis, and outcomes reporting
Cancer registry backlog assistance
Cancer registry management staff education and training
Commission on Cancer (CoC) survey assessment and preparation
Interim management
New CoC program development and implementation
Quality assurance monitoring, including registry data quality and compliance audits
Registrar mentoring
Registry coordination and management
Remote oncology data abstracting for clinical trials, disease registries, and bone marrow transplant programs
What we know
High demand and short supply of resources means today's cancer registries are often backlogged and overwhelmed. Many healthcare organizations simply don't have enough staff to effectively collect, organize, and manage the data necessary to improve the quality of cancer care while simultaneously protecting future revenue. Cancer registry outsourcing can help.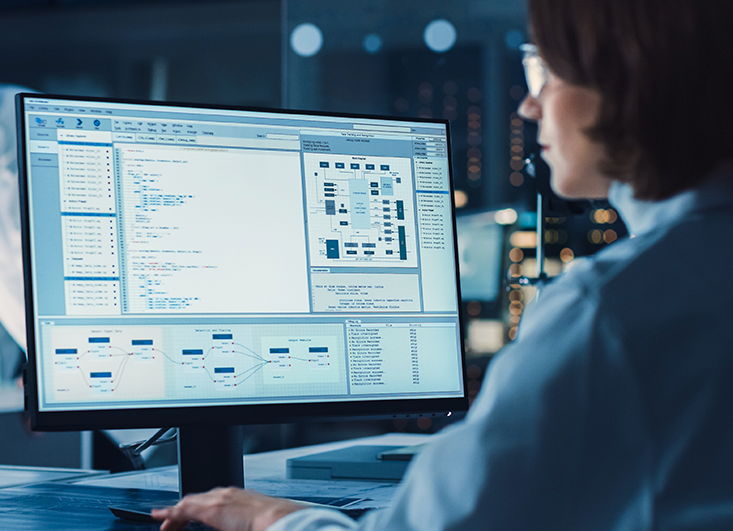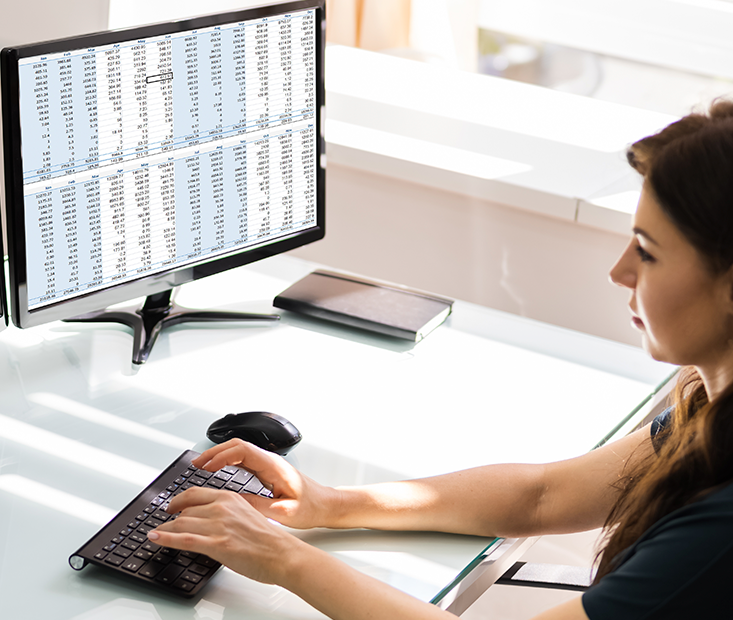 Why In Record Time
Our cancer registry team has the flexibility and scalability your organization needs to keep your cancer program running smoothly. In addition, the In Record Time oncology data management team includes National Cancer Registrars Association (NCRA)-certified tumor registrars (CTR), CTR managers, and highly experienced clerical staff who have deep knowledge of reporting standards for:
American College of Surgeons
Central registries and the Surveillance, Epidemiology, and End Results (SEER) Program
CoC
National Accreditation Program for Breast Centers (NAPBC)
North American Association for Central Cancer Registries (NAACCR)
State reporting facilities
Our promise
To deliver high-quality medical coding, auditing,
and cancer registry support. Every time.
IN RECORD TIME.